White Light Film Productions has produced a new music series, Record On which launches on Sky Arts on Saturday 11 November.
The major three-part music documentary series explores the context of the times around the making of ground-breaking albums by some of the world's most prominent artists.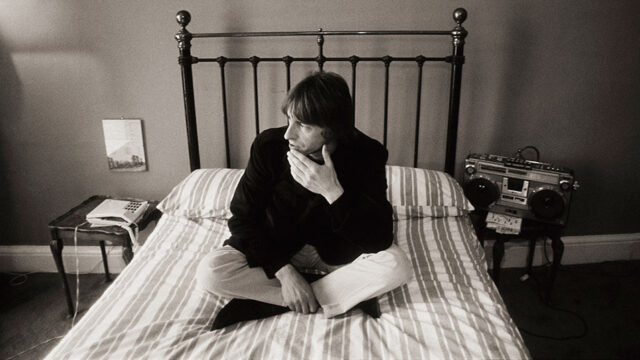 The series kicks off with Record On: Paul Weller – Wild Wood on 11 November, followed by New Order – Power Corruption & Lies on 18 November. The third is to be announced in early 2024.
With full authorisation and involvement of the artists, each episode looks at the motivations of the artists to write and record the album they did at that particular moment in time and how the resulting album came to reflect those times, becoming a cultural icon in itself.
The series takes its tone from the social, cultural and political focus of the time each album was written and recorded, as each artist reflects upon changes and movements in their own lives, as well as the wider world and how this is reflected in their music and performance.
Share this story
Share Televisual stories within your social media posts.
Be inclusive: Televisual.com is open access without the need to register.
Anyone and everyone can access this post with minimum fuss.